Phone : +48 660 219 202
Mail : shop@vinyls-shop.com
Blues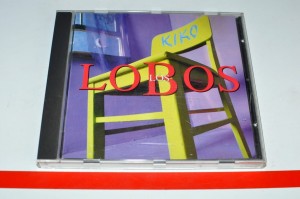 Los Lobos - Kiko CD Album Used
Chris Rea - God's Great Banana Skin CD Album Used
Dire Straits - Money For Nothing CD Used
Stevie Wonder – In Square Circle CD ALBUM Used
Led Zeppelin - Led Zeppelin II CD Album Used
Chris Isaak – Wicked Game CD Album Used
John Hiatt – Perfectly Good Guitar CD Album Used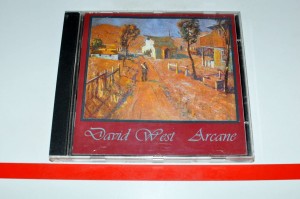 David West - Arcane CD ALBUM Używ.
Whitesnake - The Best Of Whitesnake CD ALBUM Used
Texas Piano Blues (1929-1948) CD Używ.
Ruby Braff - Ad lib blues CD Nowa
Count Basie - Swingin' The Blues CD Używ.
Blues Is Black: the Roots 3xCD Używ.
Blues In History I 2xCD Używ.
Blues Breakers! 3xCD Używ.